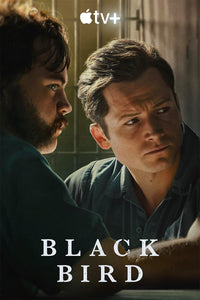 Black Bird (Commentary Tracks)
---
I love The Beatles !

Taron Egerton and Richard Jewell star in this Apple TV+ series that caught my attention because I saw it described as "Mindhunter season 3" and since we will never get that, hopefully Black Bird will suffice.
These are audio files that are meant to be listened to along with the movie.