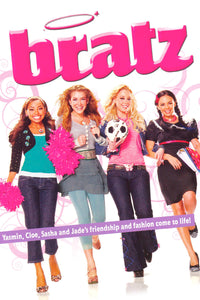 Bratz: The Movie (Commentary Track)
---
They're baaaaack!
Aaron & Jo have returned for a very special Bratz crossover. On their channel, Bratz Rock Angels. On PMI... Bratz: The Movie!
That's right, the dolls have come to life and it's only mildly more entertaining. Singing, dancing, etc. You know the drill.
This is an audio file that is meant to be listened to along with the movie.