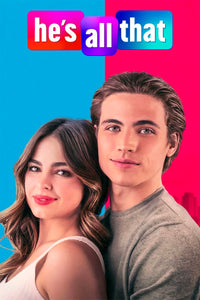 He's All That (Commentary Track)
---
When was the last time we were this delirious on a track?
TikTok queen Addison Rae makes her feature film debut in Netflix's gender-bent remake of a 90's classic, He's All That! Miles & I watched it as soon as it dropped at midnight after recording for many hours prior, and we were in the best and worst possible headspace for it.
This is an audio file that is meant to be listened to along with the movie.