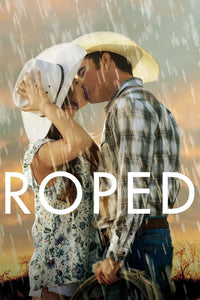 Roped (Commentary Track)
---
Yee-haw? More like yee-NAH!!!
Howdy, y'all! At first glance, Roped may look like your every day cowboy love story, but beneath the surface lies a whole world of rodeo politics that will shake you to your core. Think Footloose, but with absolutely zero dancing. Join cowgirl Gwen and I for a rootin tootin good time of horse riding and law abiding!
This is an audio file that is meant to be listened to along with the movie.