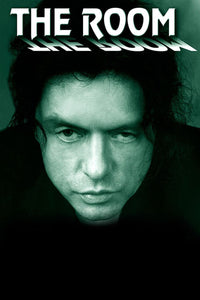 The Room (Commentary Track)
---
This is, without a doubt, our most requested commentary track of all time. I always swore I would never record one for The Room, mostly because it was too obvious and too easy, but with The Disaster Artist right around the corner, Jacob and I had to watch it... FOR THE FIRST TIME.
That's right, we have both somehow avoided The Room all these years, and now you can join us for our very first viewing of the Citizen Kane of bad movies.
This is an audio file that is meant to be listened to along with the movie.