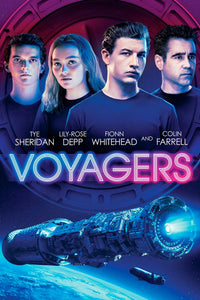 Voyagers (Commentary Track)
---
In space no one can hear you cum.
Welp, the first track of the new year is one y'all voted against last year. So that's always good. And of course it ain't a sexy little story set on a spaceship unless Miles is joining me. So enjoy... wtf was this called again? Oh yeah. Voyagers. Enjoy Voyagers!
This is an audio file that is meant to be listened to along with the movie.