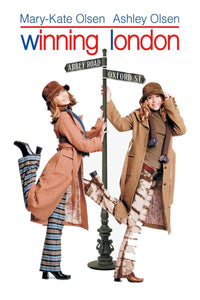 Winning London (Commentary Track)
---
We all know there's nothing like a good British boy, so of course Mary Kate & Ashley had to stop by London on their tour of the entire planet.
My sister Jill joins me once again and, although she's claimed it multiple times in the past, she promises that this movie features the cutest boy of all. Fingers crossed!
This is an audio file that is meant to be listened to along with the movie.